Virtual Performance of Shakespeare's Twelfth Night
Posted: | Updated: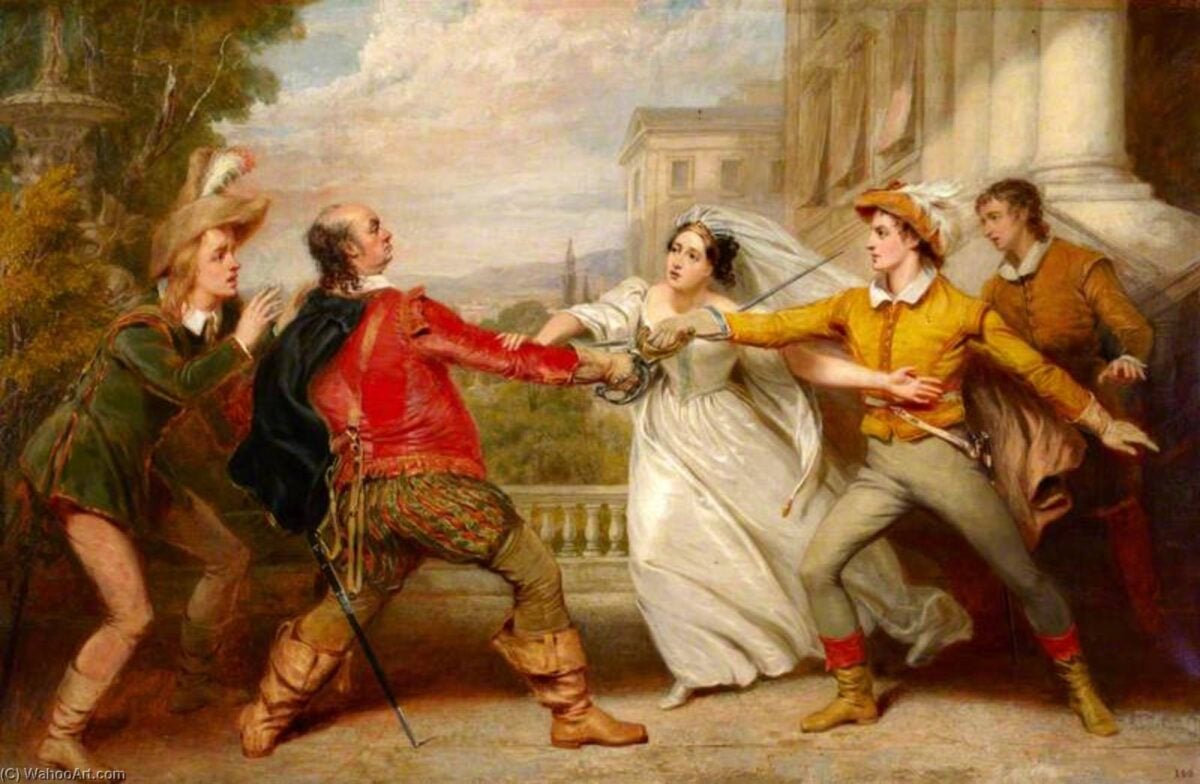 Madison's Shakespearean Players will be performing Twelfth Night virtually on April 25, 28 and May 1 via Microsoft Teams.
April 25, April 28, and May 1st at 7pm
Everyone is welcome to attend this beloved comedy about Viola (a woman), who dresses as a man (Cesario), who falls in love with a duke (Orsino), who is smitten with a countess (Olivia) whose heart has been lost to Cesario, who is actually Viola. The play is free and open to all.
RSVP for the virtual performance of Shakespeare's Twelfth Night