Summer Library News
Posted: | Updated: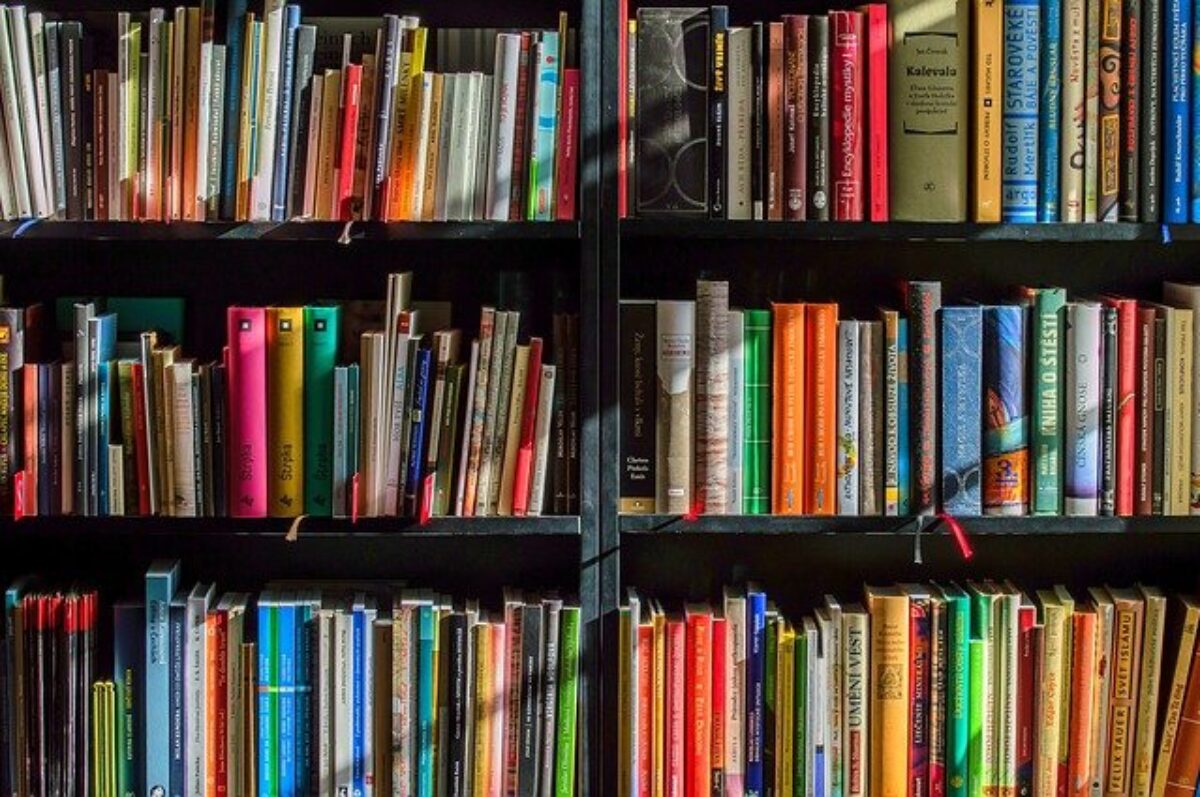 Summer Library Event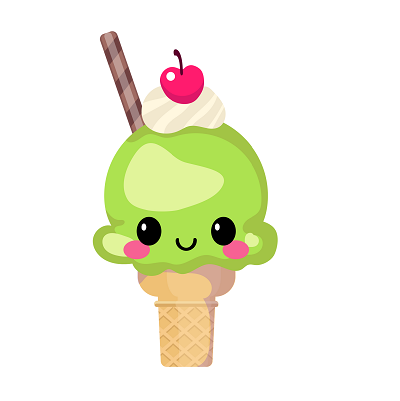 Did you hear the scoop? Madison Middle School's librarian, Ms. Bell, will be hosting a drop-in Summer Library Day on Tuesday, August 9 at 12-2 p.m.
Check out the library and some books while you're at it!
All incoming and current Madison students are invited to visit the Madison library that day to stock up on some new books for the rest of summer and see what the library is all about. Be sure to also bring back any books you've finished during the summer so that we can get them out to the next Bulldog Reader. Check in at the front of the school and then proceed to the Madison Library.
If you'd like to place books on hold for pick-up that day, place your holds at least two days in advance in our Madison Library Catalog
Hope to see you on August 9!!
Note: this event was previously scheduled for July 28, but was changed to August 9.
Summer Reading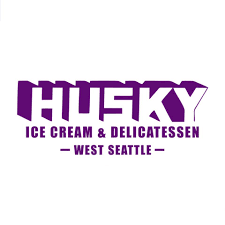 10 weeks of summer = 10 books
Summer reading forecast is sunny with a chance of sprinkles!
For each book you read, have an adult in your home initial an ice cream treat in the worksheet below. When you have completed all ten, return the worksheet to Ms. Bell to be entered in a drawing for a sweet treat from Husky Deli!