Current 7th Graders–Apply to be a WEB Leader
Posted: | Updated: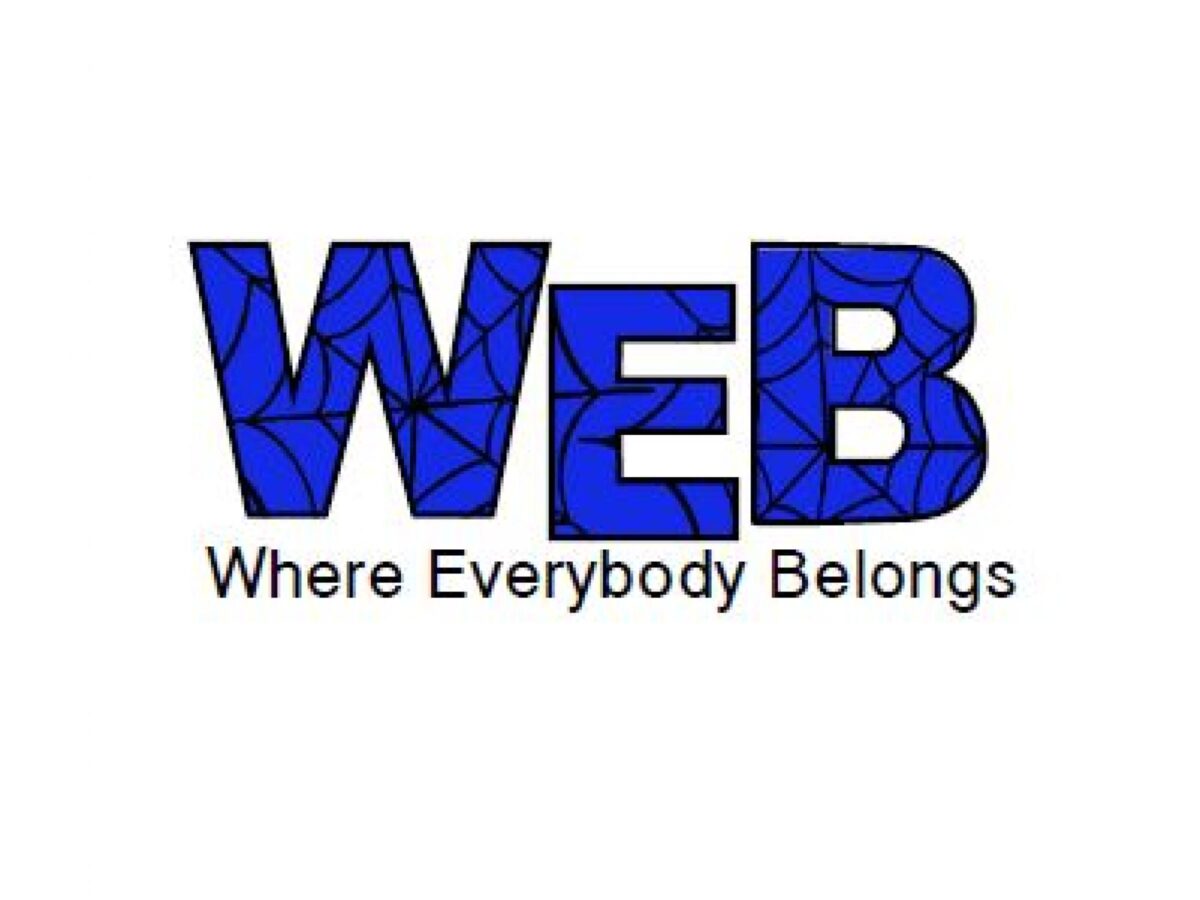 WEB, which stands for "Where Everybody Belongs", is a middle school orientation and transition program that welcomes 6th/7th graders and makes them feel comfortable throughout the first year of their middle school experience. Built on the belief that students can help students succeed, the program trains students from our 8th grade class to be WEB Leaders. As positive role models, WEB Leaders are mentors and student leaders who guide the 6th graders to discover what it takes to be successful during the transition to middle school and help facilitate 6th grade success.
Below are upcoming deadlines and important dates for our current 7th graders who are interested in applying to be a WEB Leader for the 2022-2023 school year.
March 31st: WEB applications will be sent to all 7th grade students via school email
April 5th: Information session hosted by Mr. Kreiger and Ms. Riach during Advisory for any interested students
April 8th: WEB applications are due (students will submit the Microsoft Forms application online)
June 7th: WEB training for 2022-2023 WEB Leaders (7th graders chosen as a WEB Leader for next year will be out of class 4th-6th period for this training)
Aug 31 and Sept 1st: ALL day training in the gym for all 2022-2023 WEB Leaders (must be able to attend both days in order to be a WEB Leader). Postcards with more information will be mailed out this summer.
Sept 6th: WEB Orientation Day for all incoming 6th graders (led by our 2022-2023 WEB Leaders)
Please reach out to Madison's WEB coordinators if you have any questions.